North Shore Dance Studio produces an annual spring recital, where students are given the opportunity to showcase their work on a big stage in front of family and friends!
Mark Your Calendars
The 2018 recital will be held at Whitefish Bay High School on June 2nd & 3rd, 2018.
Check back soon for more information!
Recital Schedule
Saturday, June 2nd 5 pm BLUE SHOW (3rd grade and Up)
Sunday, June 3rd 10:30 am PINK SHOW (2nd grade and younger)
Sunday, June 3rd 2 pm (GREEN SHOW) 3rd grade and Up)
All shows will be held at Whitefish Bay High School
*Dress Rehearsal Times TBA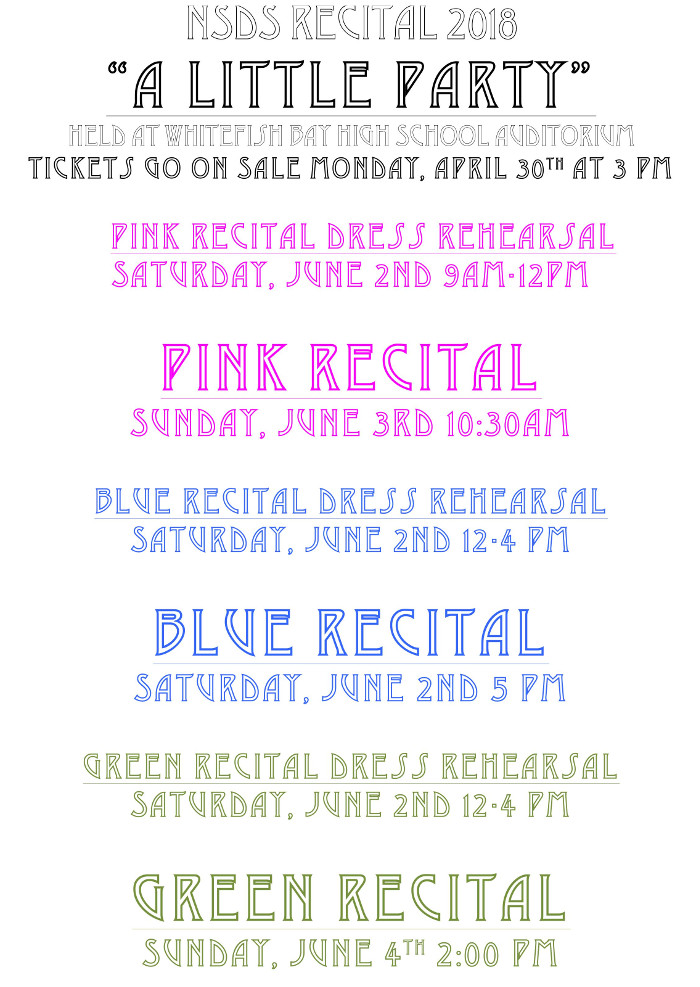 Recital By Color
Click here to download/view schedule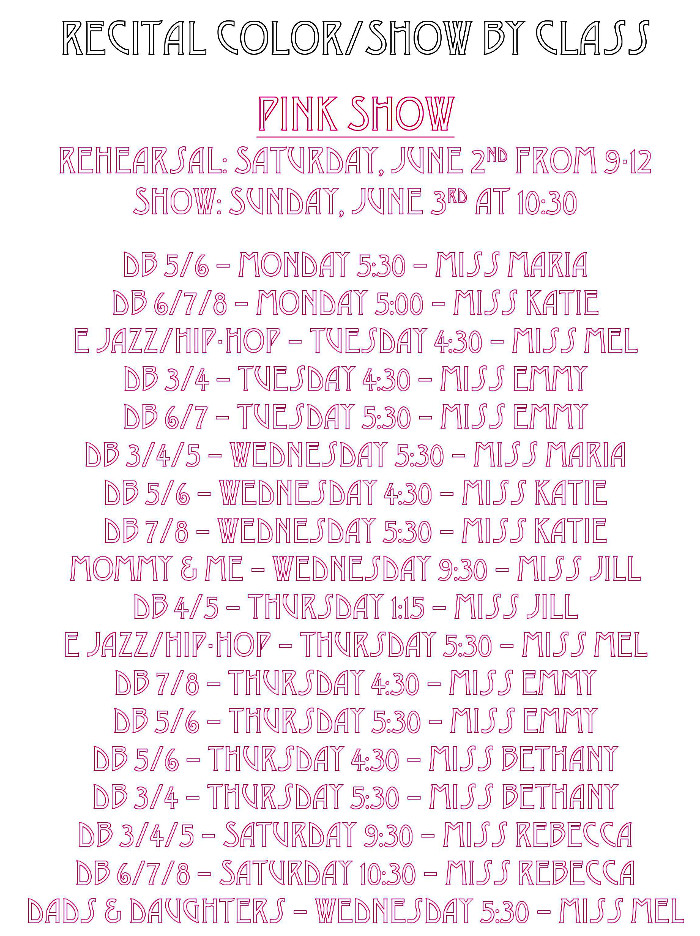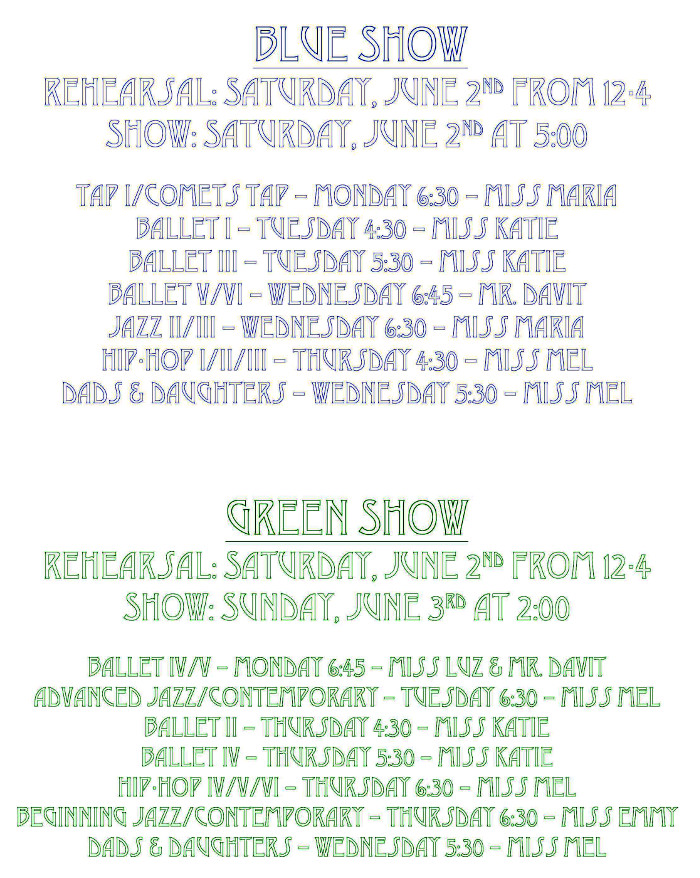 Recital Hair Guide
Click here to download the PDF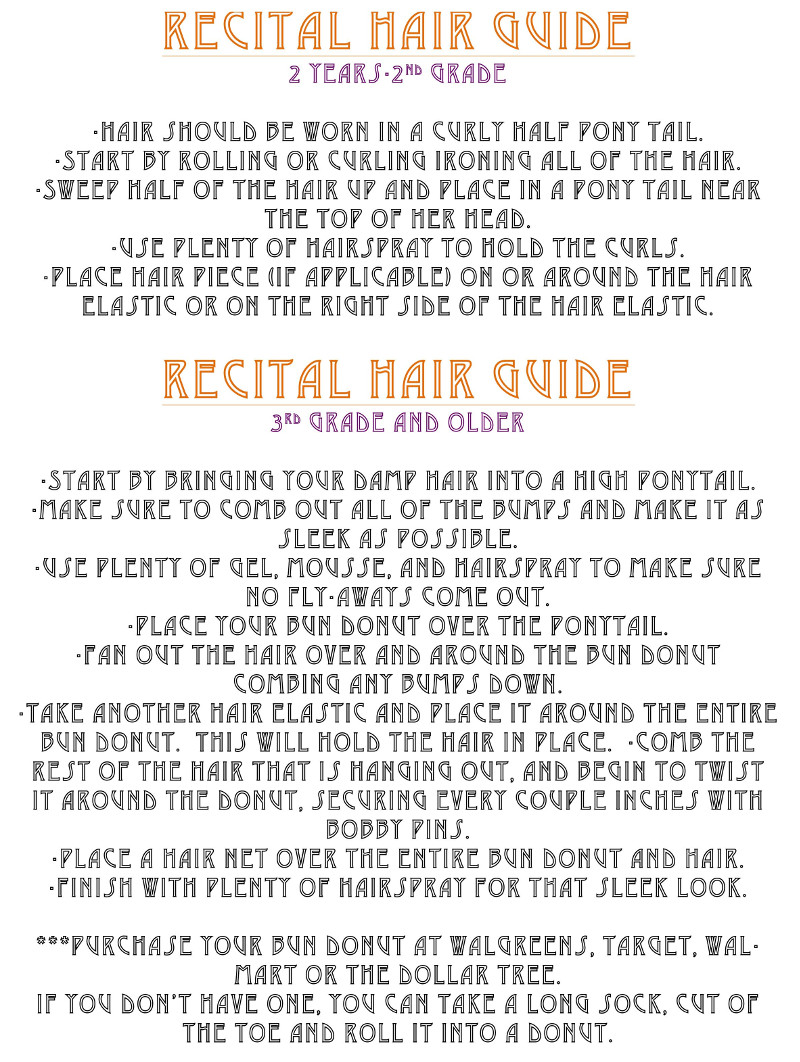 Recital Information Sheet for Dance Basics
Click here to download the PDF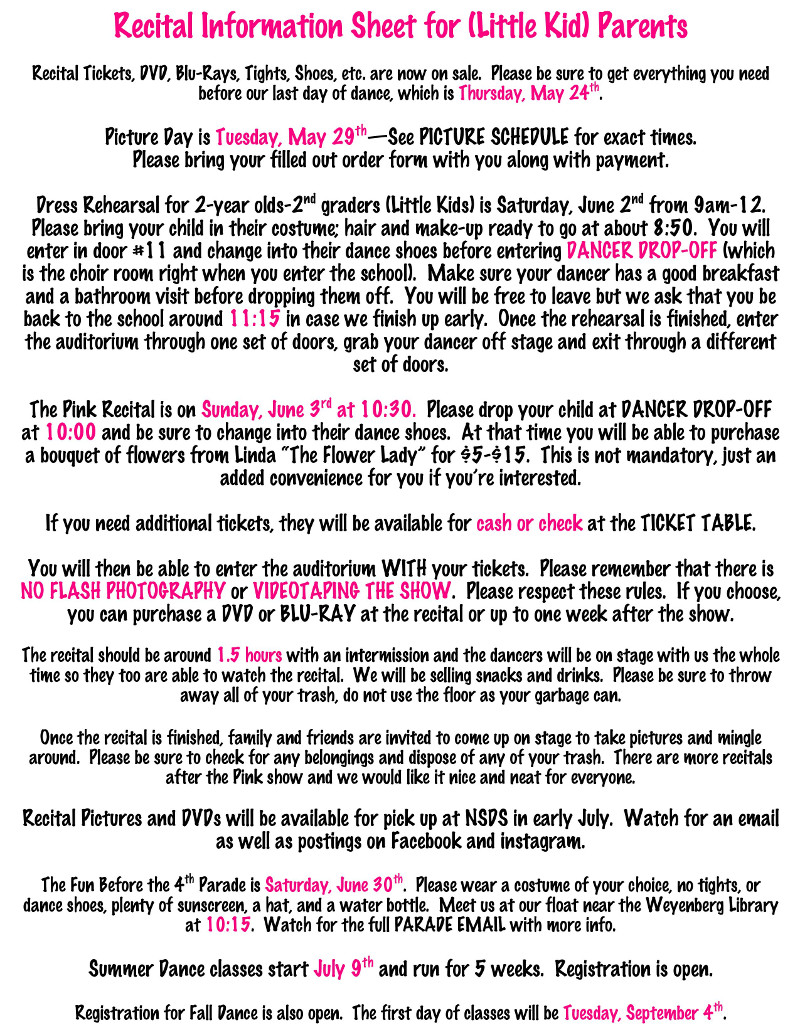 Recital Make-Up Guide
Click here to download the PDF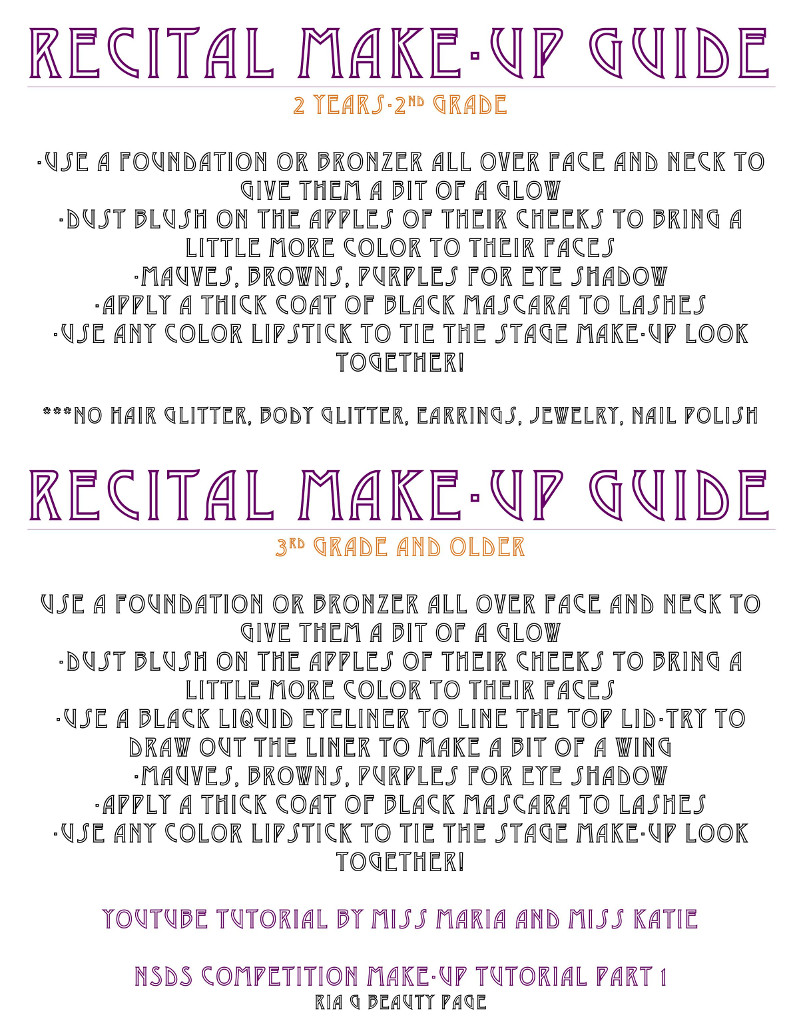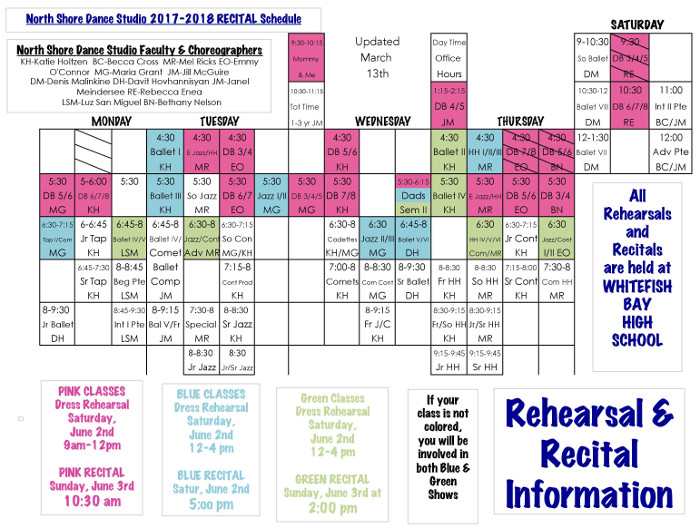 Click here to download/print the Recital Schedule
» 2018-2019 Fall Classes Registration Form