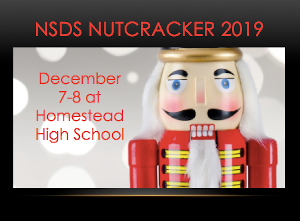 North Shore Dance Studio is thrilled to present Tchaikovsky's beloved holiday Ballet, "The Nutcracker;" a magical journey through the Land of Sweets with Clara and her Prince!
2019 PERFORMANCES
North Shore Dance Studio's 7th Annual Review of The Nutcracker will be held at
Homeastead High School on Sunday, December 8th at 11:00 Gold Show and 3:00 Silver show
The production has become a renowned local holiday event!
TICKETS
Tickets will be $12 (or $15 at the door).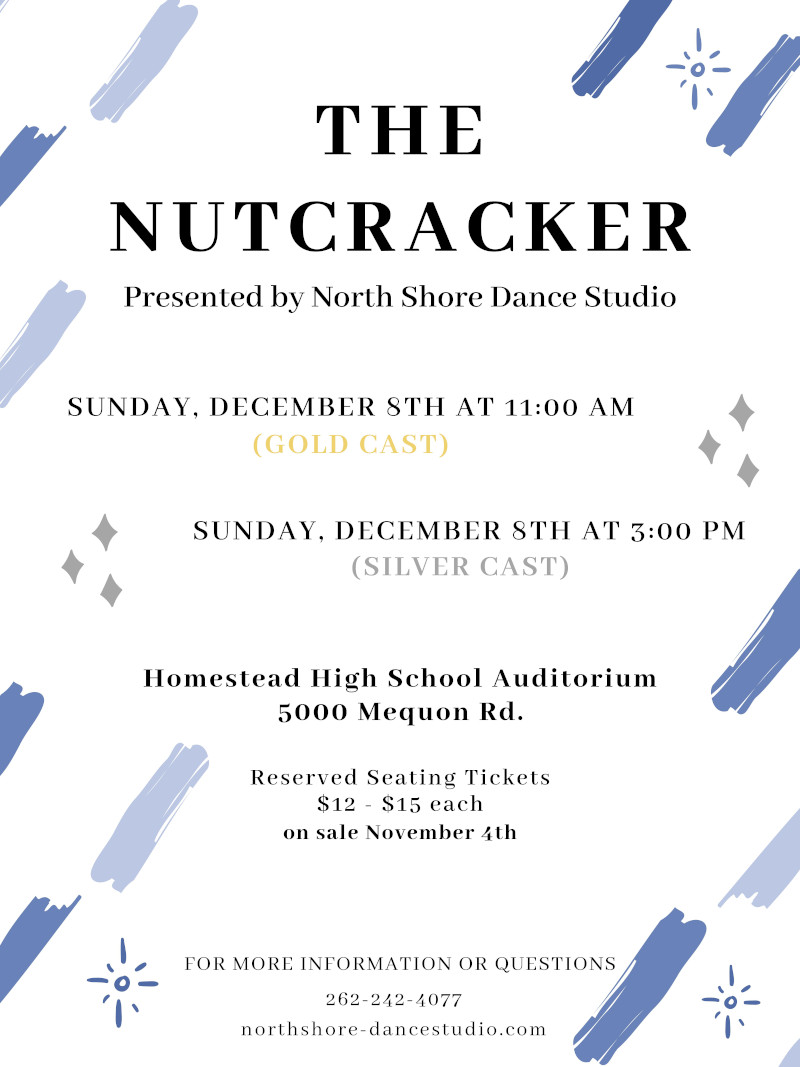 Nutcracker Cast by Class (click here to download/print)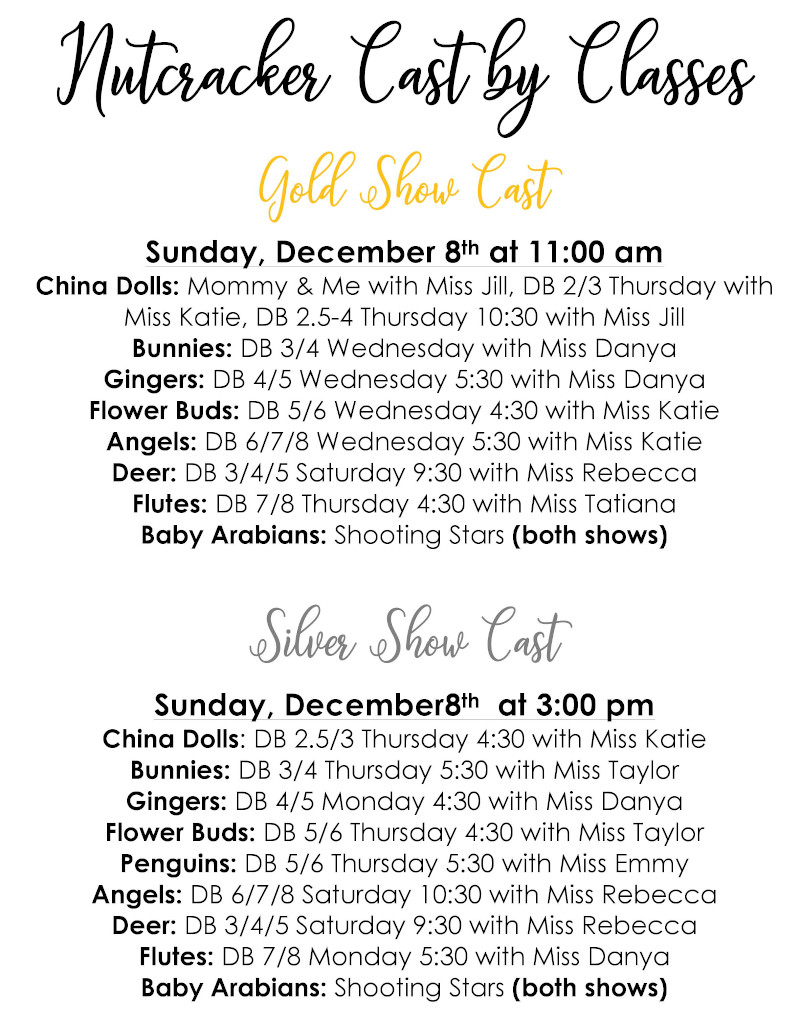 » Click here for the Nutcracker Q & A
» Click here for the Nutcracker Make-up Guide
» Click here for the Pancake Guide
» Click here to download the dress rehearsal schedule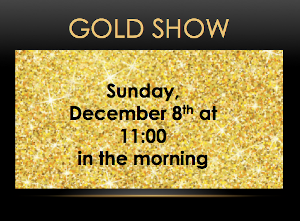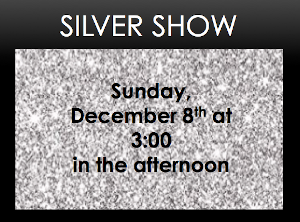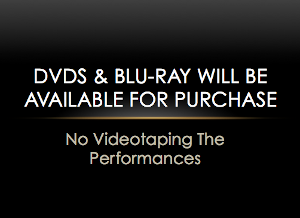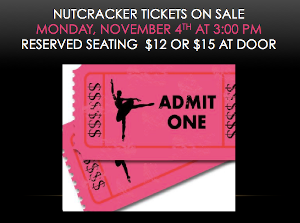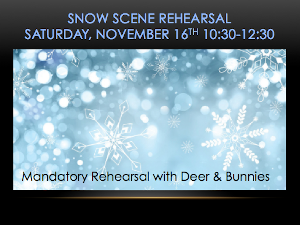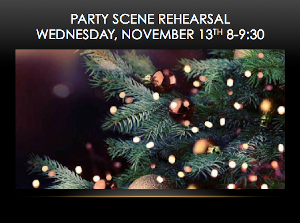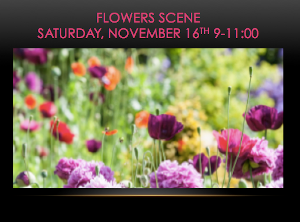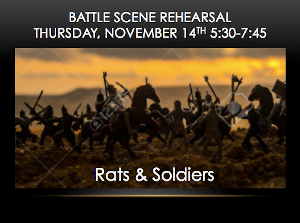 NUTCRACKER FAQs
Who is involved?
Dancers age 2.5-18. All Dance Basics classes as well as all Ballet technique classes offered at NSDS. Basically, if you wear Ballet slippers to dance class, you are invited to be a part of the fun!
When?
Saturday, December 7th Dress Rehearsals at HHS and Sunday, December 8th at 11:00 and or 3:00
» Click here to download the dress rehearsal schedule
Where?
All performances are held in the Homestead High School Auditorium
How much is it to participate?
There will be a flat fee of $70 for each dancer participating in The Nutcracker. This fee includes your costume, rehearsal fees, dress rehearsals and props. You will also be responsible to purchase your tickets. When registering there is a Nutcracker box on the registration form. You can check if you are going to participate or not.
Will I need to buy anything else?
Yes, if you need to get tights or ballet slippers you will be able to do so at the NSDS store.
What is the time commitment?
Your child will learn the dance during the regular Dance Basics or Ballet class time that you sign up for during the first semester. They'll practice during the ballet portion of the hour class. There will also be 1 Saturday afternoon rehearsal on November 11th.
Is this performance a requirement?
No, it is your choice on if you would like your dancer to participate, though everyone in the class will be learning the Nutcracker dance throughout the ballet portion of class. We highly recommend participating in The Nutcracker though, it's a great time and you won't want to miss the show!
Who is invited to the show?
Everyone - including parents, grandparents, family, friends, and neighbors! This is now considered an annual community Holiday event.
How much are tickets?
Tickets will be $12 (or $15 at the door)
Will videotaping be allowed?
No, we will have a professional videographer on hand, just as we do for Recitals.